…
Malaysian PM Najib Razak seen playing golf with Obama during floods | http://t.co/esvCYfobaP http://t.co/MFZIkBGiJv
..
banjir kelantan 200 000 mangsa
najib pergi main golf dengan obama https://t.co/D96u7vfh6j
..
im not lying heres my evidence https://t.co/GZYgqk0K4e
..
malaysiakini.com 
@malaysiakini
Johor MB pitches Visit Johor 2020 in Batam
Johor Menteri Besar Osman Sapian was in Batam, Indonesia yesterday to promote Visit Johor 2020 and was received by the island's mayor Muhammad Rudi.
According to Indonesian news outlet Info Publik, Osman told reporters that Johor had much to offer to tourists as there were historical sites, nature parks, convention halls and health tourism, among others.
https://www.malaysiakini.com/news/468173
..
Mohd Najib Tun Razak 
@NajibRazak
Menarik nama ini. Sorok Sorok Cafe. Saya minum pagi di sini tadi. Manis manis
Buat saya terfikir juga sambil makan tadi, MB Johor jangan sorok kat Batam lama-lama ya. Balik sini, rakyat perlukan pemimpin.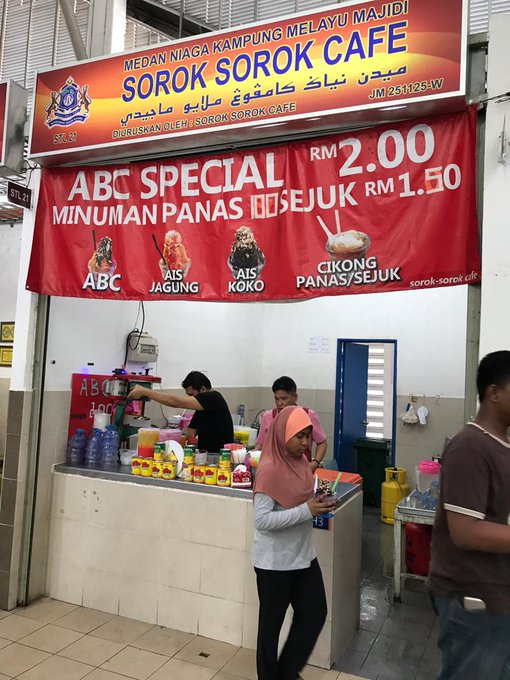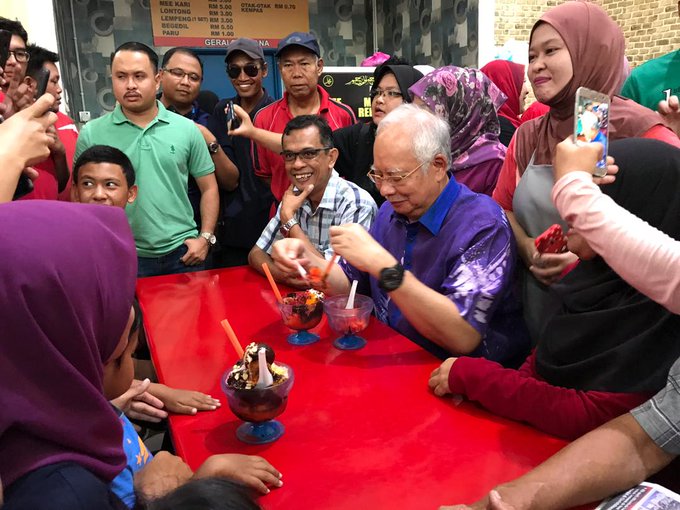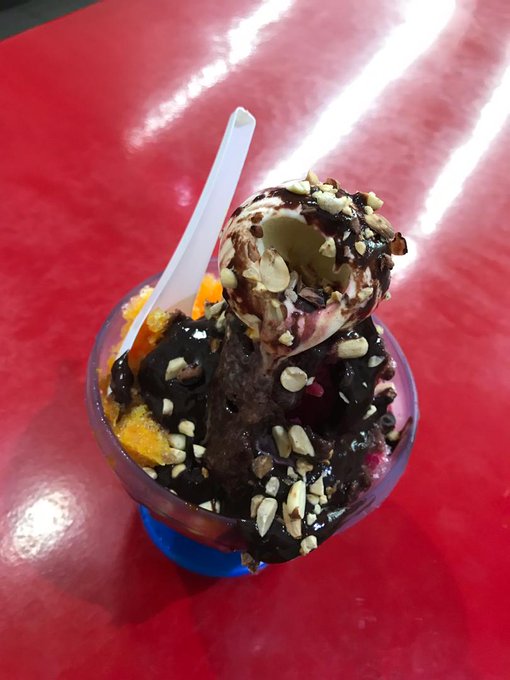 …