—
…wow…really durex….really ?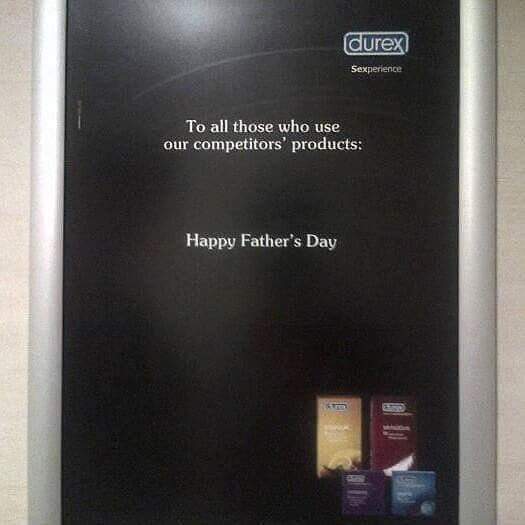 —
#7 @RanveerOfficial Does Things no other Actor would do frm endorsing Durex 2 accepting dares We Miss You Ranveer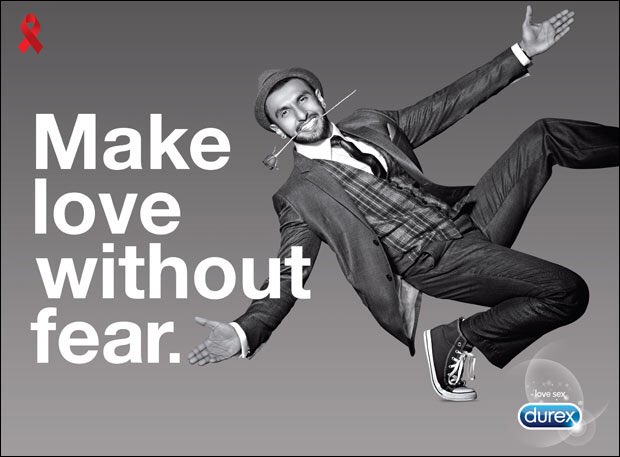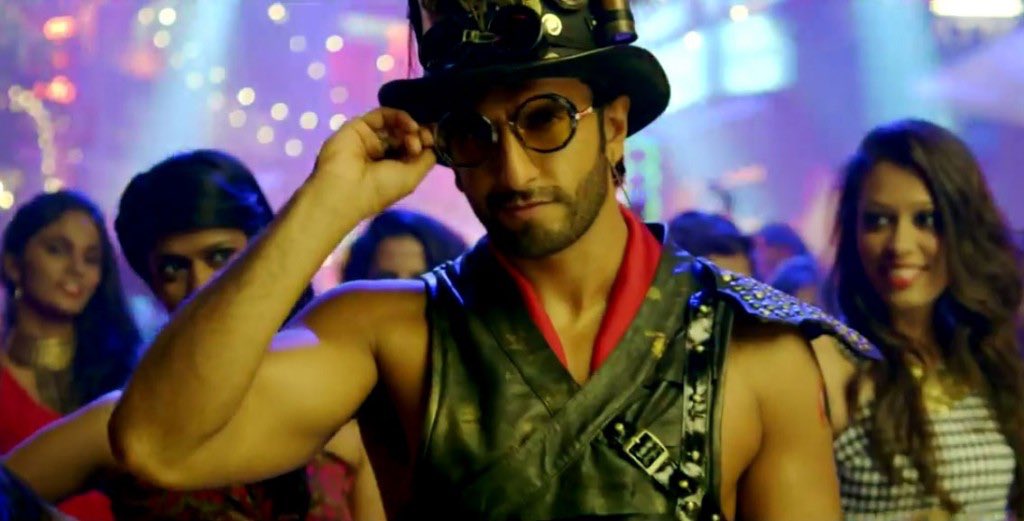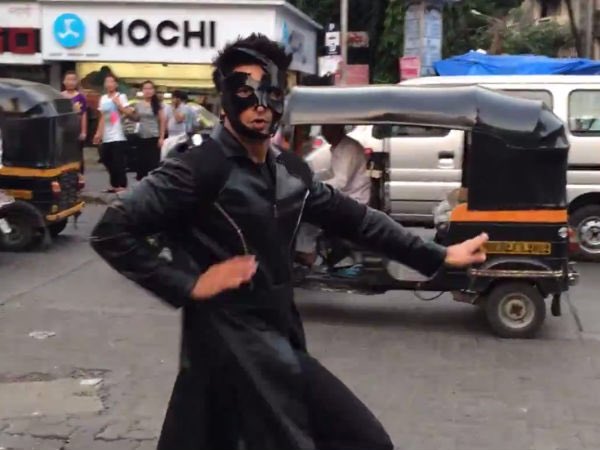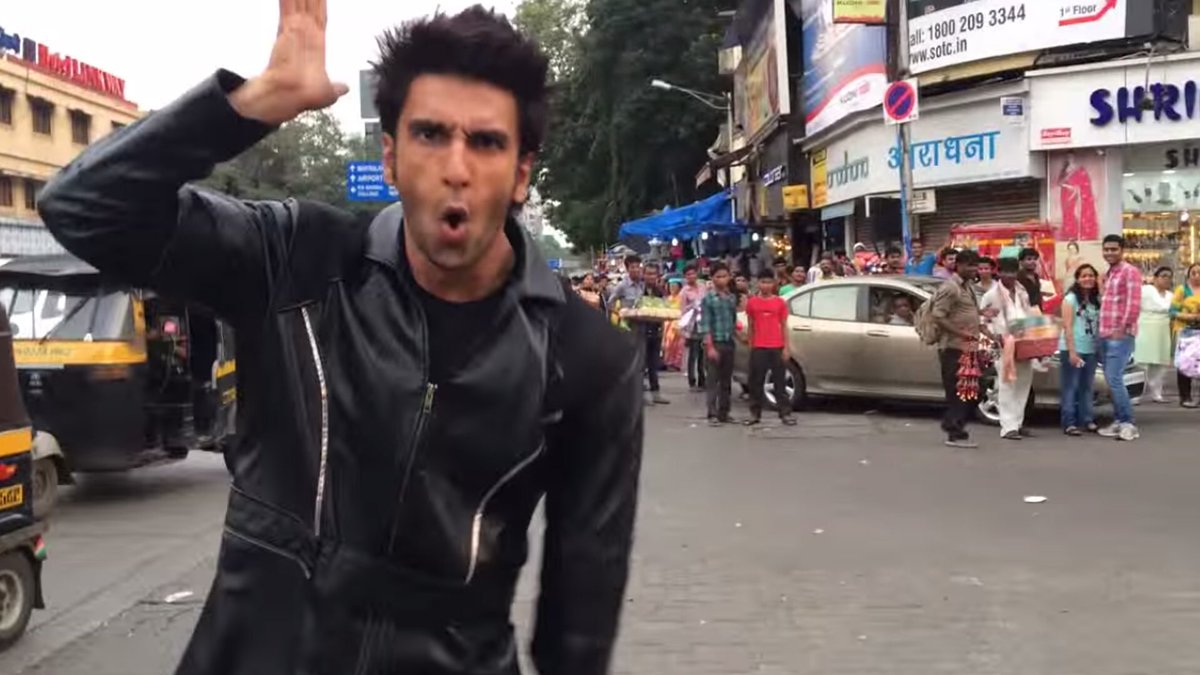 —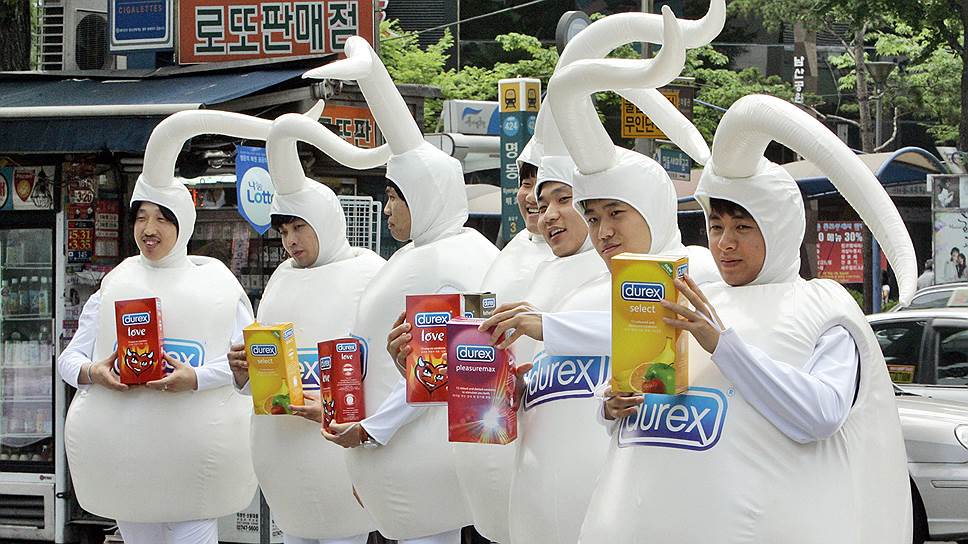 —
Christo Grozev Retweeted Christo Grozev
Durex provided international tests, but Almaz-Antey said their simulation shows different angle of approach & entry.
Christo Grozev added,
—
—
Greeting card from Durex reads: To those who have refused to patronise us.. 'Happy Father's day'..
—