—
We know that the Immigration Dept is a TOOL of the Government.
Immigration Director-General (DG) Datuk Alias Ahmad: We'll revoke 6,564 Passports of Malaysian abroad!
Deputy Home Minister Nur Jazlan Mohamed previously said passports allowing Malaysians to travel to and from the country are issued as a privilege and not a right. MALAY MAIL ONLINE
http://www.todayonline.com/world/asia/mahathir-i-was-warned-my-passport-would-be-revoked
—
18 June 2016
Mahathir: I was warned my passport would be revoked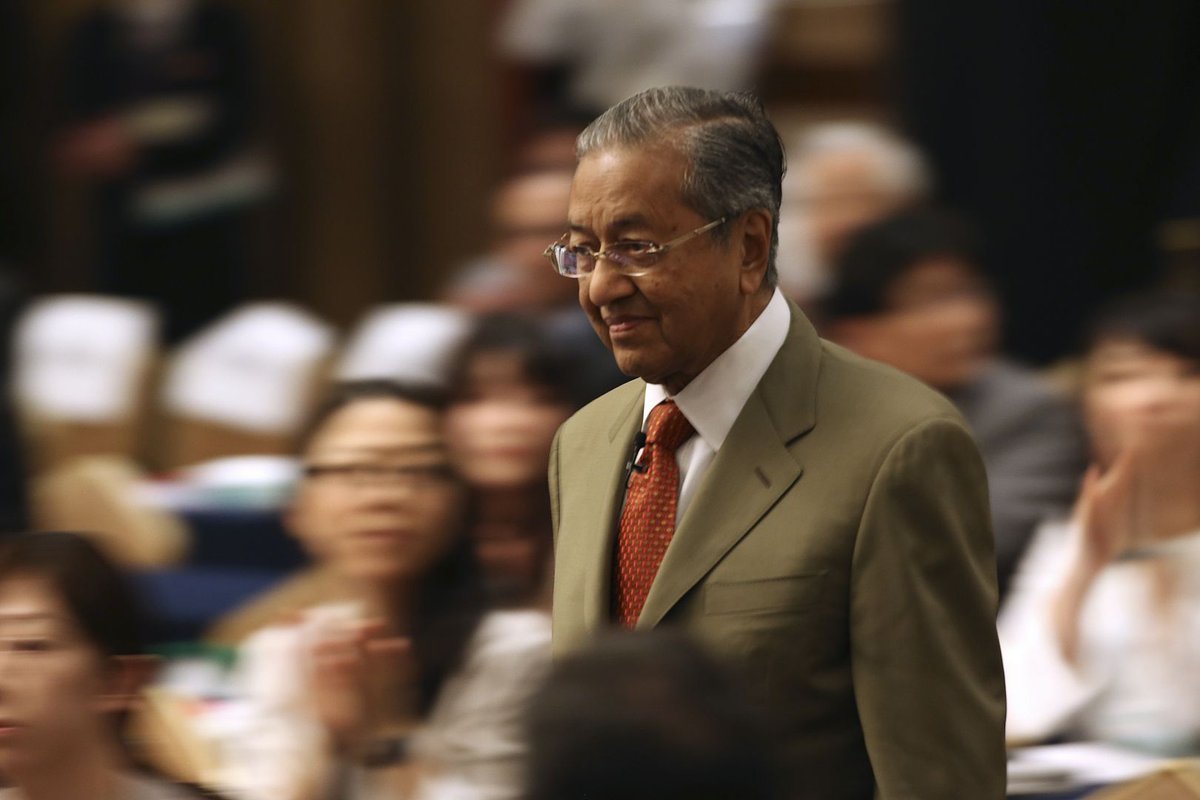 …
SABAK BERNAM — Former prime minister Dr Mahathir Mohamad claimed he was cautioned against criticising the government abroad on threat of having his passport withdrawn.
He further claimed that such warnings were given to those who spoke to foreign media outlets abroad, in order to prevent them from being critical about the country's administration.
"When I came back, I was told my passport would be revoked for three years and the Immigration Department said they have the right to do so," he told the crowd of 100 over at Sekinchan on Friday (June 17).
Dr Mahathir also ridiculed the recent claims by the authorities that owning a passport is a privilege that can be revoked.
The country's longest serving former leader claimed this was not stated anywhere in the Federal Constitution.
"I've read the Federal Constitution, there is no such right. How this came about I don't know," Dr Mahathir sarcastically said.
http://www.todayonline.com/world/asia/mahathir-i-was-warned-my-passport-would-be-revoked
—