—
—
10 December 2015
Caught on camera: Old man hurls racist rant on train and assaults passenger
UPDATE: Police investigating incident of man, 70, making offensive remarks on MRT train http://ebx.sh/1NWjVLW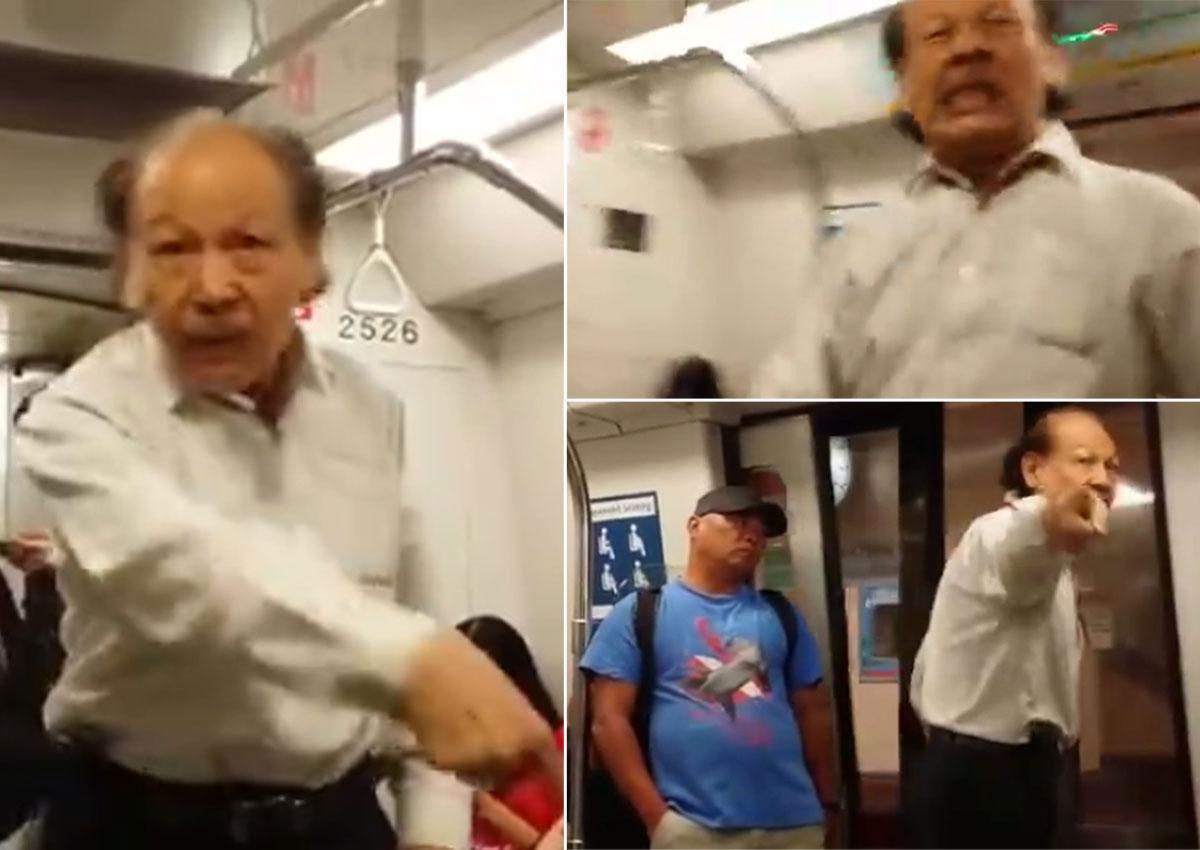 …
Update as at 9pm on Dec 9: The police has issued a statement acknowledging that a police report was made on Dec 6 against the 70-year-old man who allegedly made offensive remarks. Investigations are on-going about the case.
—
9 December 2015
Old uncle goes on rant on train, threatens to hit woman and even kicks her http://bit.ly/1R6EFBd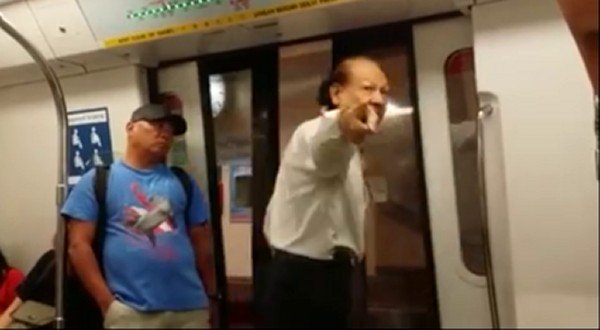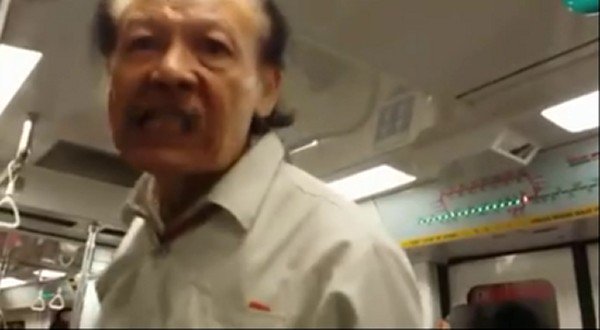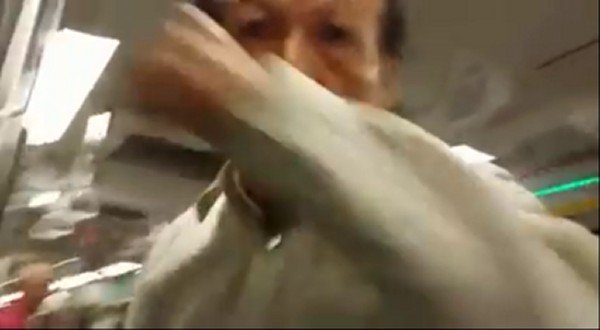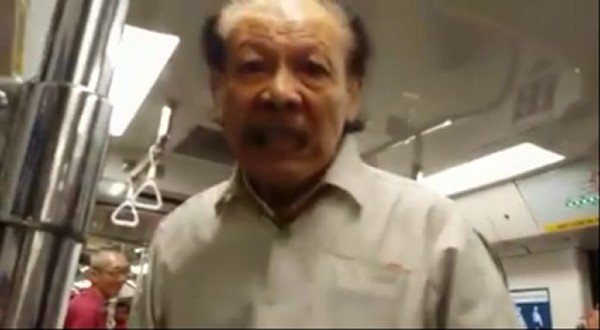 …
Commuters on a train witnessed an old man hurling insults and threats to a woman, at one point even kicking her.
The woman filmed the exchange and Rohaizatbai Abdul Rasik uploaded the video onto Facebook.
It is not clear what got the elderly man worked up but in the video he shouts at her in Malay, "I'll whack you!".
He also tells her to "get out" and shouts insults at her throughout the video.
Before he gets off the train, he runs towards her and kicks her.
http://singaporeseen.stomp.com.sg/this-urban-jungle/old-uncle-goes-on-rant-on-train-threatens-to-hit-woman-and-even-kicks-her#xtor=CS2-4
—