—
Silat September 16 Rally. Pesaka has its own rally: "We can flood KL streets if we want to…"
—
26 October 2015
Bersih: Pesaka 'ready for war' cry a threat to public order
#Bersih: Pesaka 'ready for war' cry a threat to public order https://www.malaysiakini.com/news/317179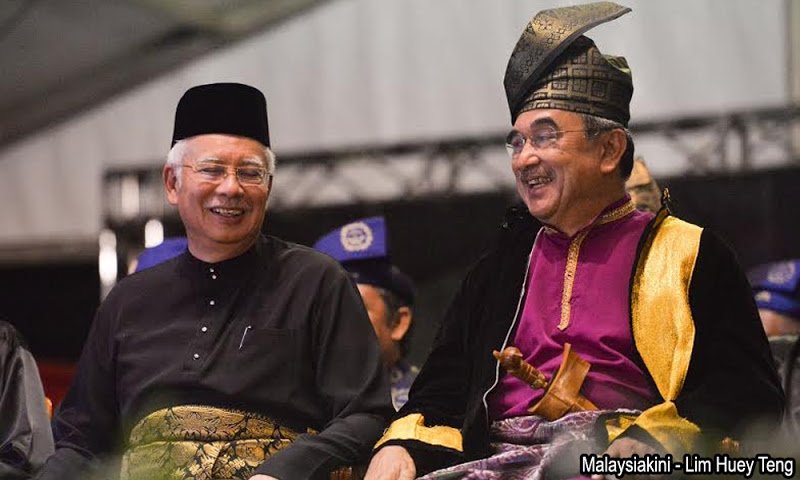 Police must investigate National Silat Federation (Pesaka) chairperson Ali Rustam for threatening public order when he said the martial arts group is ready for "war" if ever challenged, Bersih said.
…
"We see ultra-Malay proxy groups issuing similar threats each time a peaceful assembly threatens the ruling party.
"Such approach should be condemned and halted, especially since it undermines the democratic right to dissent.
"Those issuing threats also undermine peace and inter-racial relations and yet do not face legal ramifications," the coalition for clean and fair elections said in a statement.
…
Bersih said Ali's statement also appeared to be endorsed by Najib, who in his own speech declared the Malay martial art as the third line of national defence, after the police and military.
The same declaration was made before the Bersih 2 rally on July 9, 2011, Bersih said.
Najib was scheduled to attend the event last night, the opening ceremony of a silat club building in Kuala Lumpur but was absent.
His speech was read out by Minister in the Prime Minister's Department Shahidan Kassim.
"A clean and fair electoral system cannot be implemented as long as such groups are free to threaten violence at will […]
"Bersih and all Malaysians who love peace and democracy are steadfast to these values, while those who try to undermine democracy through threats of violence will be sent to the ash heap of history," it said.
https://www.malaysiakini.com/news/317179
—
25 October 2015
…
Malaysian Insider
Silat national defence mechanism, PM declares
Datuk Seri Najib Razak said the silat needs to be developed while the practitioners of this martial arts must enhance their expertise to become the nation's third defence mechanism apart from the military and police.
The prime minister hoped that silat at the grassroots level in the villages, housing estates, institutions of higher learning and elsewhere would continue to sprout.
"In line with the government's aspiration to ensure the continuity of silat as a national heritage in this country, I declare it as an official defence mechanism," he said.
—
Ali Rustam: Silat group ready for war, if challenged
Ali Rustam: Silat group ready for war, if challenged http://twib.in/l/zxGezKz49Ar  | https://twibble.io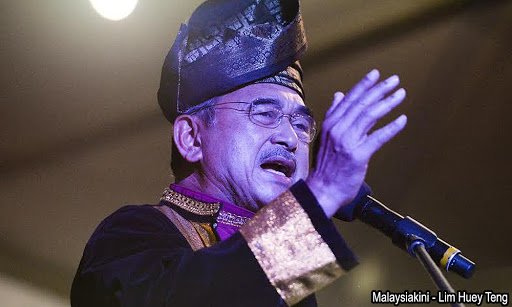 National Silat Federation (Pesaka) chairperson and red shirt rally organiser Mohd Ali Rustam today said the Malay martial arts group is ready go to war if ever challenged.
Ali said the Sept 16 rally was to show that there were still people in Kuala Lumpur who would defend the Malay race, Islam, as well as the dignity of the country's leaders.
Ali was speaking at the officiating ceremony of the Rumah Gayung Persatuan Seni Silat Gayung Malaysia in Kuala Lumpur.
"It's not as though we want to wage war, but if there are those who want to do so, we are all for it.
"In this life, we have to have dignity. Money won't be important if we no longer have our dignity," he said, to loud cheers of 'Hidup Melayu' (Long Live Malays) at the event in Kuala Lumpur.
He added when Malays are split among themselves they would not be seen as a strong race and have insults hurled at them.
https://www.malaysiakini.com/news/317111
—