—
JPJ And KPDNKK To Clamp Down On Sale And Fixture Of Unauthorised Car Accessories http://fb.me/2dKaG4TbI 
—
AstroAwani
JPJ, KPDNKK in joint car accessories crackdown
ALOR SETAR: The National Road Transport (JPJ) and Domestic Trade, Cooperatives and Consumerism Ministry (KPDNKK) will initiate a crackdown this year, on the sale and fixture of unauthorised car accessories.
JPJ director general Datuk Ismail Ahmad said the two authorities had already held a meeting on the joint operation.
"We have 25,000 auto accessory shops throughout the country as against more than 24 million vehicles on the road. It will be tedious for our enforcement," he told reporters after breaking fast with the JPJ workforce here last night.
He said the department have engineers and technical officers with expert knowledge in auto accessories to handle the job.
"But it would be better and more effective particularly in terms of enforcement, if we work together with KPDNKK," he said.
The media recently reported that car accessories that did not follow JPJ specifications were being sold rampantly in the country.
http://english.astroawani.com/malaysia-news/jpj-kpdnkk-joint-car-accessories-crackdown-65134
—
JPJ, KPDNKK periksa kedai aksesori bersama – Hasan Malek #BHPLUS Selanjutnya di : http://www.bharian.com.my/node/65328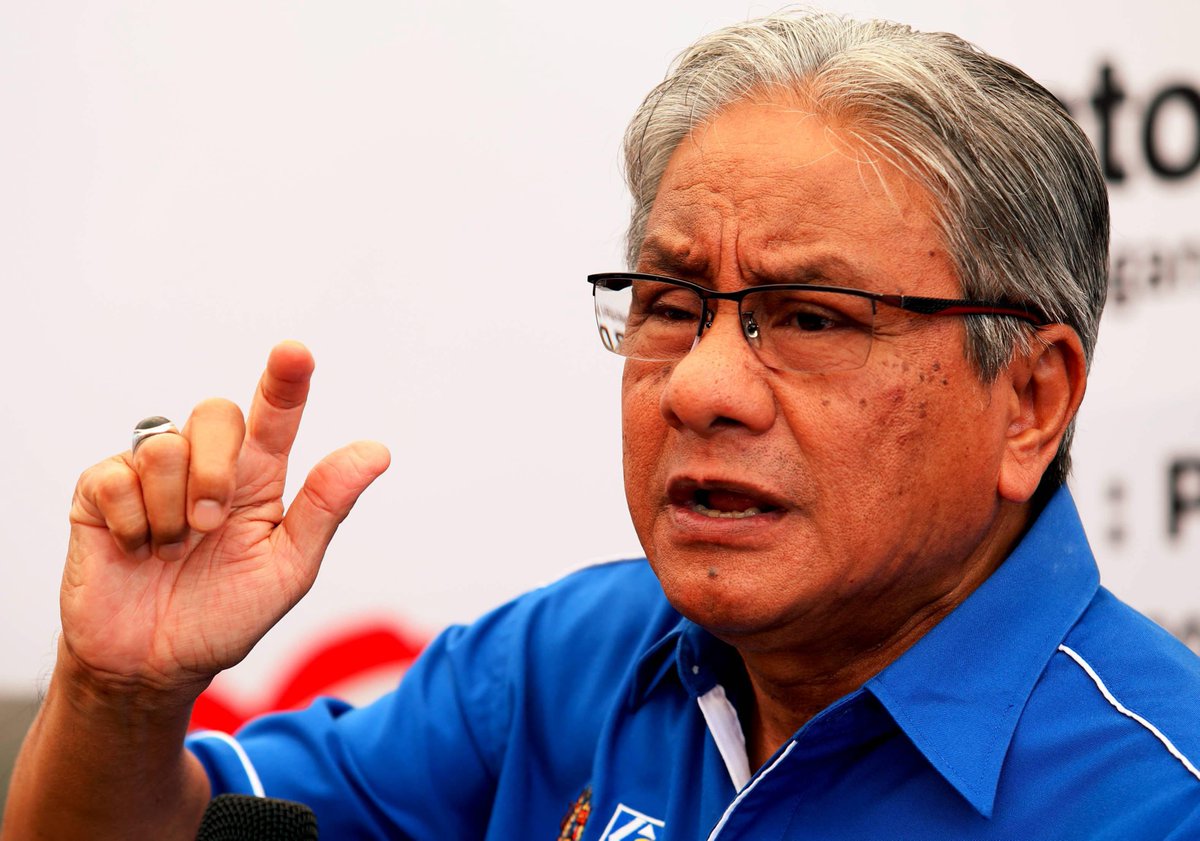 —