________________________________________________________
DREAM CAR BECOMES NIGHTMARE FOR GARAGE ATTENDANT!
Valet wrecks $450,000 Ferrari after mistaking accelerator for brake http://ti.me/1Hq1bNt  (Claudio Peri—EPA)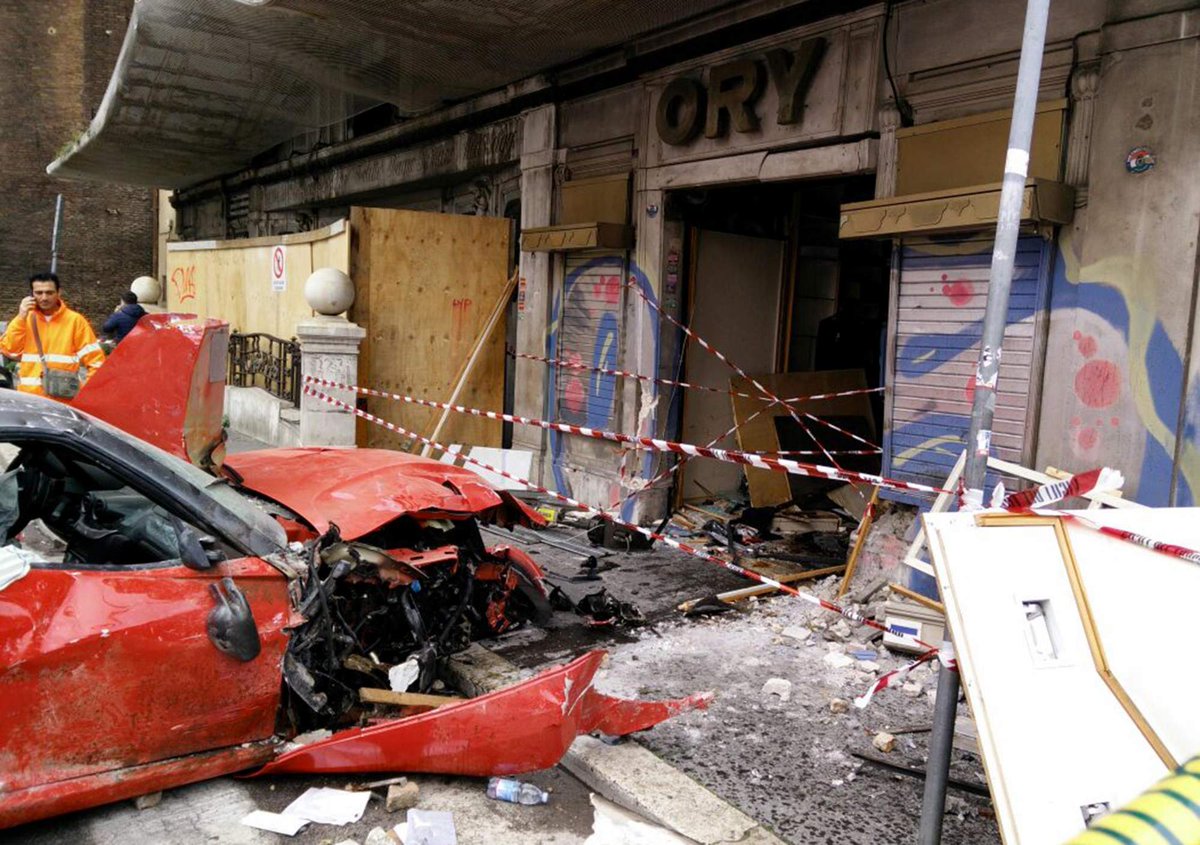 …
Top tip: Learn the difference between brake and accelerator before driving a Ferrari http://ow.ly/La0VZ 
If a picture is worth a thousand words then for fans of supercars, every word relating to the image above related to pain and heartbreak.
Before becoming mangled, the featured wreck was a limited edition Ferrari 599 GTO. A similar model, according to SGcarmart.com, would cost you a cool S$1.2million.
…
The supercar became super-wrecked after a garage attendant Robert Cinti attempted to deliver the Ferrari from a car park to its owner at the Hotel Exedra in Rome.
The owner was at the hotel after attending a Ferrari Owner's Club meeting in Anzio in the southern part of the city.
Despite the destination just being a few streets away, Cinti told local media that he got confused and pressed down on the accelerator instead of the brake.
The result?
The car, which can go from 0-60 in three seconds, smashed straight into a shop. Both car and shop were badly damaged.
– See more at: http://www.tnp.sg/news/ferrari-599-destroyed-after-valet-confuses-accelerator-brake#sthash.ncL36Sqf.dpuf
—
The new 2015 Mini Cooper is revealed!
..
…
WATCH THE VIDEO:          
—
LTD Cars ‏@LTD_Cars
World First Gold Plated Lamborghini Aventador LP700-4 Video: http://bit.ly/15sGYaE  … Photo: pic.twitter.com/1K8hOLCVAX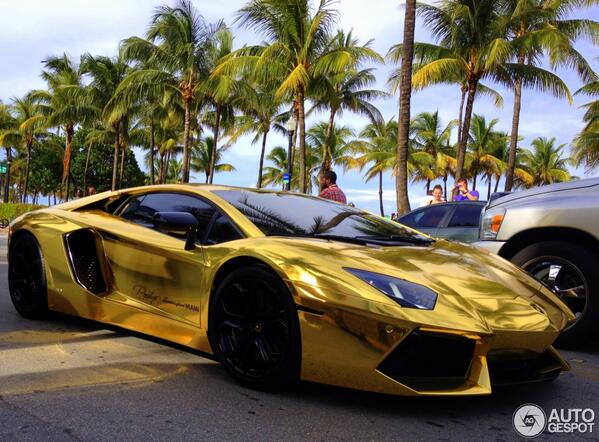 —–
New Honda NSX Concept – Tony Stark Drives One
—
Future Cars 2020 ! Video: http://www.ltd-cars.net/movie-1/2015/future-cars-2020-A-t8AxRtKqbS4.htm … Photo: pic.twitter.com/kTSiDveUqP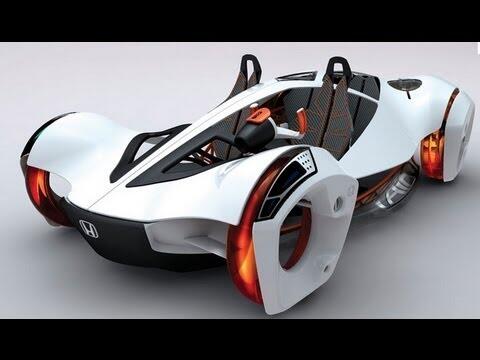 Sang Noir – Bugatti Veyron Super Sport | http://www.ltd-cars.com/archives/sang-noir-2011-bugatti-veyron-super-sport.htm … | pic.twitter.com/oHsro5Ft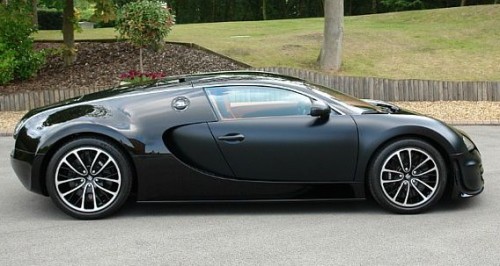 —
Riding in the Bugatti Veyron Super Sport "Pur Blanc"
—
Ford Evos Plug-In Hybrid Concept Details ' Driving Scene Video: http://www.ltd-cars.net/movie-1/2014-concept/ford-evos-plug-in-hybrid-concept-detailsA-lkhERjEDD2c.htm … Photo: pic.twitter.com/okp0wuV5z1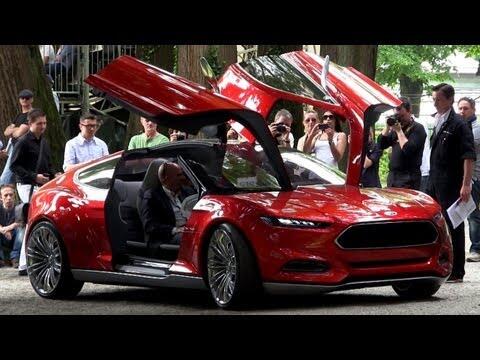 —
New Honda NSX Concept – Tony Stark (IRON MAN) Drives One! Video: http://www.ltd-cars.net/movie-1/2014-concept/new-honda-nsx-concept-tony-stark-drives-oneA-VrTEQBOvDUI.htm … Photo: pic.twitter.com/56f8KybjcR
——————————————————————