..
Transgender Malaysian Nur Sajat gets death threats, disappears after Facebook video appears to show her renouncing Islam
Video appears to show the entrepreneur – who is already facing a sharia court charged with insulting Islam – renouncing her religionReligious authorities have sent more than 100 officers to track and arrest her but have been unable to find her
Published: 10:39pm, 5 Mar, 2021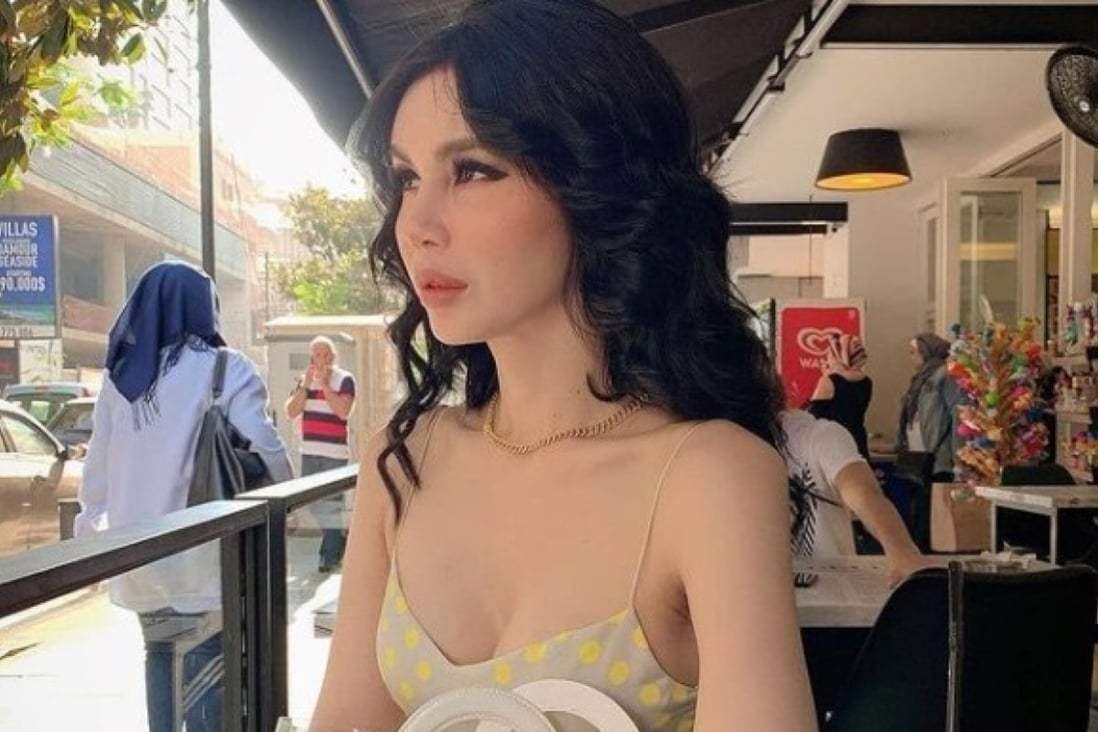 A prominent transgender entrepreneur in Malaysia has received death threats after a video emerged that purportedly showed her renouncing Islam.
The video, which has gone viral, appears to show Muhammad Sajjad Kamaruz Zaman, 35, popularly known as Nur Sajat, saying she does not "want to be a Muslim any more".
"I will leave Islam, it would be better like this. [People who are anti-trans] made me want to quit the religion. Because we didn't do anything wrong but people harshly blame us for being bad," says the person in the video.Beneath the post on Facebook, users have responded with a series of threats.
One wrote, "I want to stone him now", while another wrote, "his blood is halal [permitted]".
Human rights activists said the threats were "concerning" as there had been violence and murders against the trans community in Malaysia every year for the past decade.
Numan Afifi, communications officer of the International Lesbian, Gay, Bisexual, Trans and Intersex Association Asia, said the hatred being directed at Sajat was the result of years of negative media coverage and hateful speeches by political and religious figures against the Malaysian LGBT community.
"It didn't happen in isolation," said Numan, adding that he himself had been threatened. "All of us are at risk, not just Sajat."Numan urged community leaders and public figures to speak out in support of the LGBT (Lesbian, Gay, Bisexual and Transsexual) community and to call out hate speech when they heard it. He also said Malaysia needed an anti-hate speech law.
The threats are not the only trouble Sajat faces. She was recently charged in a Sharia High Court after being accused of insulting Islam by dressing up as a woman at a religious event at her beauty centre in 2018. She pleaded not guilty.
Sajat failed to turn up for her court hearing last week, prompting the judge to issue an arrest warrant.
The Selangor state religious authorities deployed more than 100 officers to track and arrest her in a move activists say was aimed at intimidating the LGBT community. However, Sajat has so far evaded capture.
For more:

https://www.scmp.com/week-asia/people/article/3124318/transgender-malaysian-nur-sajat-gets-death-threats-disappears?utm_term=Autofeed&utm_medium=Social&utm_content=article&utm_source=Twitter#Echobox=1614957761
..
..
..
..
..
..
..