…
14 February 2019
..
Haramkan Nikah Bawah Umur 
@patricklsk
Combat Online Gambling 101 Lesson 1: Going Undercover
…
Dato' Sri Sanjeevan 

@SanjeevanSS
Replying to @malaysiakini
Is this considered a luxury trip? Only
IGP @Fuzi_Harun

can answer that.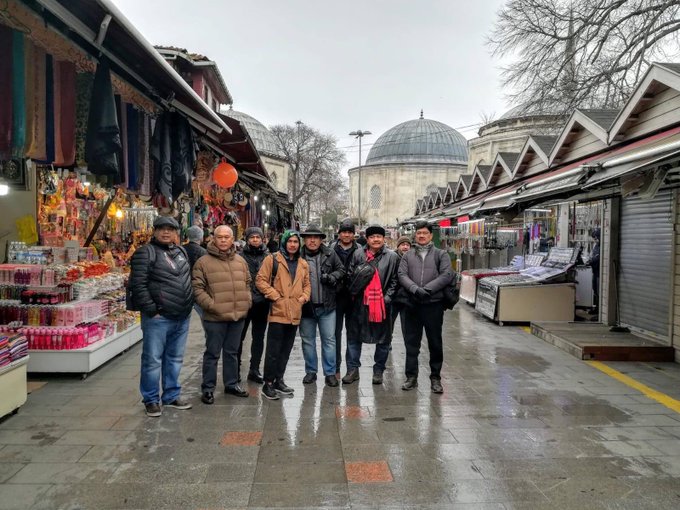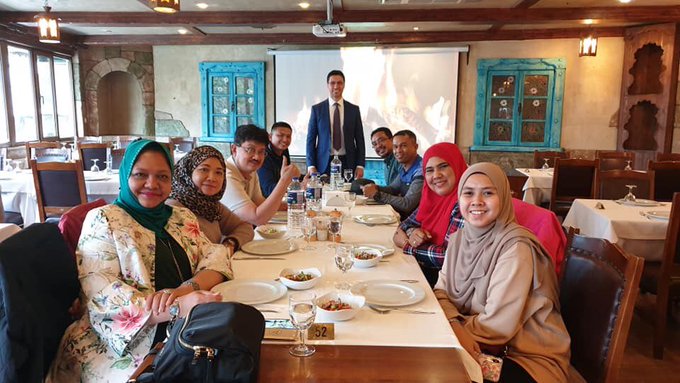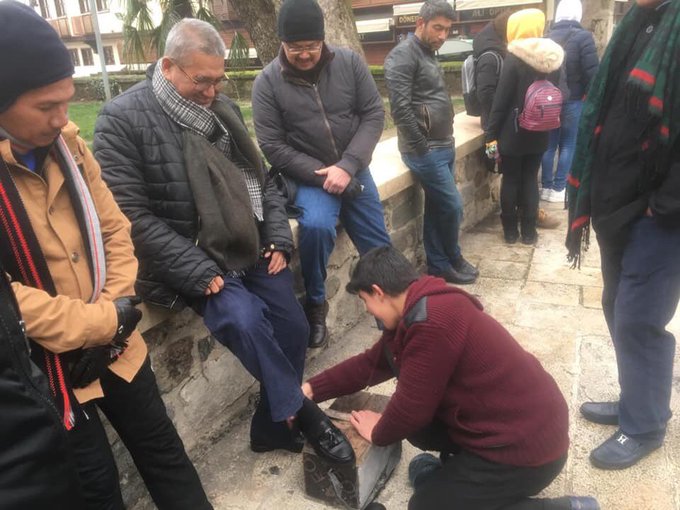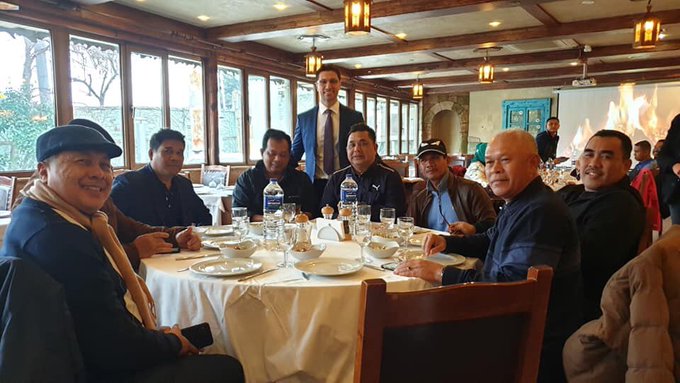 …
Guan Eng: Agency sponsored IGP's Turkey trip, not Finance Ministry
Wednesday, 13 Feb 2019
PUTRAJAYA: Finance Minister Lim Guan Eng (pic) says he was not aware that an agency under the ministry sponsored a trip to Turkey for the Inspector-General of Police and other top brass at Bukit Aman.
"The sponsorship was approved by the Malaysia Totalisator Board and not by the Finance Ministry," he said on Wednesday (Feb 13).
Lim said he would check if his ministry has the authority to get the agency to seek the ministry's go-ahead before approving future sponsorships.
"Current procedure says that such matters only need the approval of the board of directors and need not be referred to the Finance Ministry.
"We want to check if, after this, we can ensure that the Totalisator Board gets the green light from us first," he said, pointing out that the agency's financial sources do not come from the ministry.
"The board does not get a sen from (the ministry) but from a number-forecasting company," he said.
Read more at https://www.thestar.com.my/news/nation/2019/02/13/guan-eng-agency-sponsored-igps-turkey-trip-not-finance-ministry/#0KohUzKail8eACdI.99
…
10 February 2019
…
..
Bemused onlookers are believed to have counted no less than 17 senior police officers boarding the plane – naturally they headed into business class and enjoyed a thoroughly comfortable flight.
https://t.co/rLOkV8XIic
..
Sarawak Report: Top Malaysian police officers in Istanbul https://t.co/U2yPucXwya
…