…
21 Jan 2017
FMT News ‏@fmtoday 5h5 hours ago
Is Jamal okay with wearing 'yellow', asks Santokh
KUALA LUMPUR: There is nothing wrong with Jamal Md Yunos leading the Football Association of Selangor (FAS), but he must first decide if he wants to wear a shirt that has the colour yellow on it.
Former national footballer Santokh Singh was referring to Jamal, who is the leader of the Red Shirts group and has always opposed Bersih, the electoral reform group whose official colour is yellow.
In an interview with FMT, Santokh said if Jamal was serious about leading the Selangor team, he has to decide what is his choice of colour, especially with the state's official colours being red and yellow.
Since the battle between Jamal's "red" and Bersih's "yellow" began two years ago, both colours have been associated with the country's political parties, with red representing Umno, and yellow for the opposition.
"Don't forget, Selangor's flag is red and yellow. So which side is he (Jamal) on?"
It is believed Santokh was implying that Jamal must be apolitical to lead the association, so he can be fair to all the people in Selangor, and those in the association.
The other question Santokh raised was if Jamal, who is also Sungai Besar Umno division chief, is even capable of leading the football association.
Santokh said leading FAS was not an easy task, especially for Jamal who was not known as a football player nor had he ever represented a club.
"You have to take good care of the boys, you have to get a good coach. So it's not a good idea for him to be FAS president."
…
11 Jan 2017
..
Just realise that Jamal Yunos is Tan Keng Liang 2.0
..
Abang Jamal tak sejuk ke kat Zurich tu. Jauh naa cari air smpai Switzerland

@JamalYunos
…
QueenTehssential Retweeted Aisehman™●爱食麵™
2017 Jamal Yunos doing a Rosa Park-esque protesting with towel. 2017 Jamal Yunos doing KimK 'breaking the internet' in a bathroom.
QueenTehssential added,
Tansri Retweeted Muhammad HafizRayyan
Tansri added,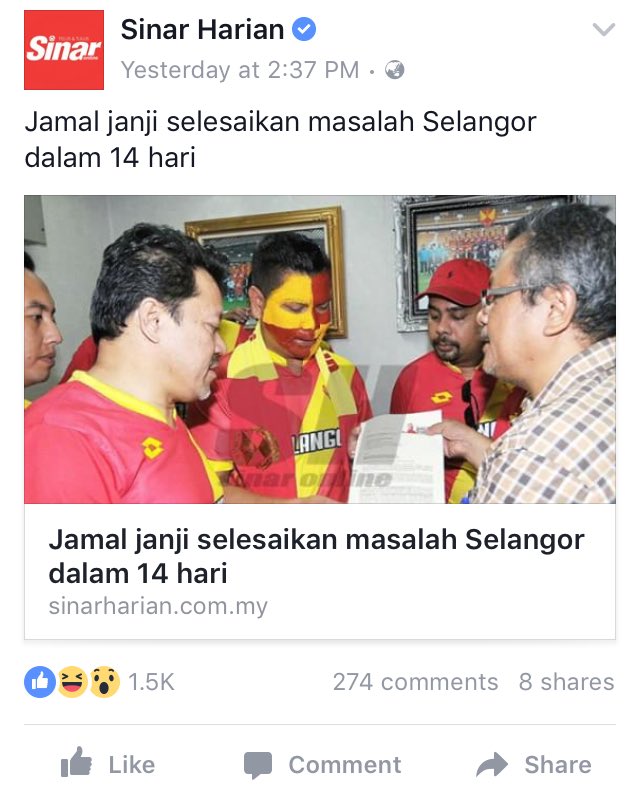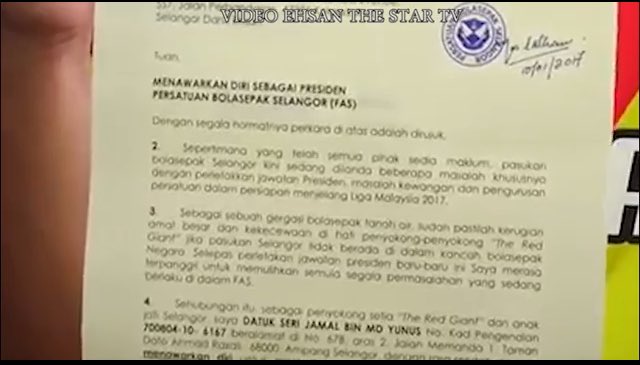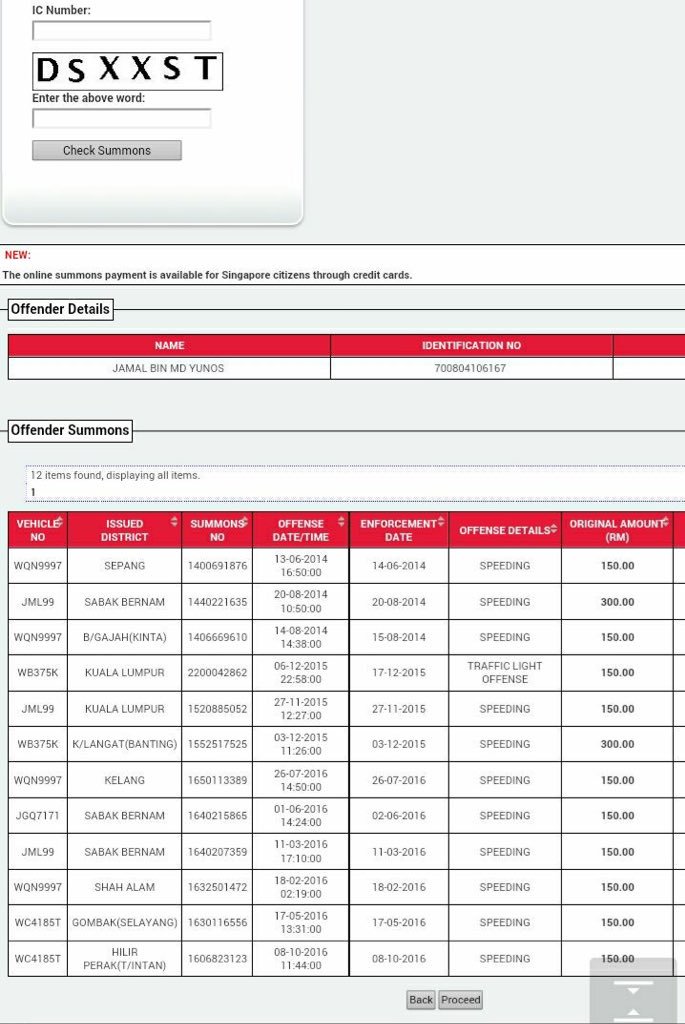 …
…
kolejkediamanUM Retweeted Farz
bukan la. ni team Datuk Jamal Yunos.
kolejkediamanUM added,
 …