—
If you thought naked women posing on the streets in Singapore was shocking, what do you think of this?
—
19 May 2015
An adventure company in Thailand has been fined after allowing a tourist to strip off for a naked bungee jump.
The tourist from Hong Kong was visiting Chang Mai when she signed up for the jump at X Centre Bungee Jump at Mae Rim.
The video was posted online and police were informed after it went viral on Thai social media sites.
…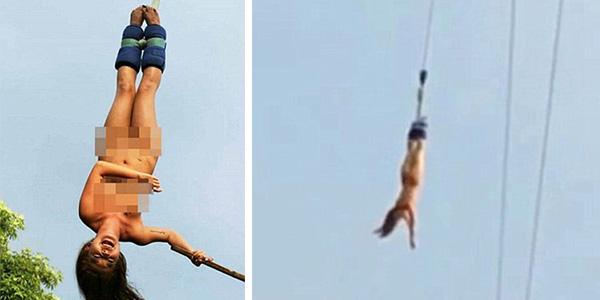 —
A woman bungee jumped naked in Chiang Mai, Thailand. She took off bikini just before jumping: Thai media reported.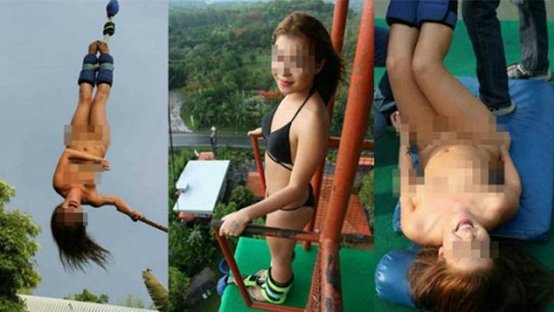 —
Hong Kong girl's naked bungee jump stunt in Thailand leaves local residents furious http://goo.gl/gV4C3Q 
—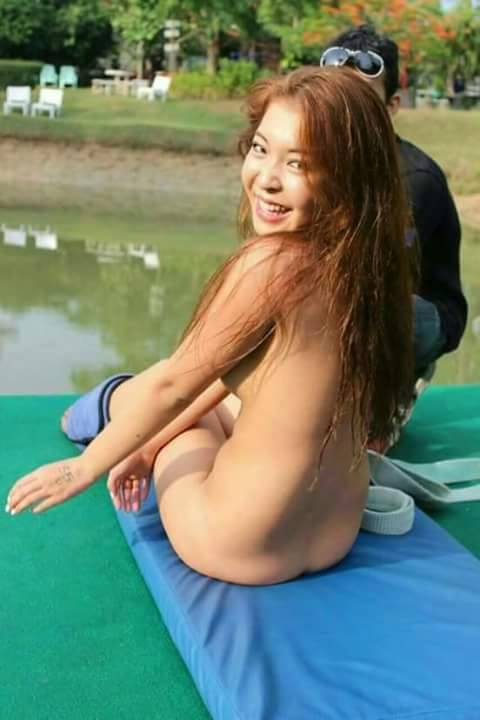 —
See also:
Naked. At World Heritage sites.
——————————————————————————————————-