..
..
BY EMG INSPIRED STAFF January 18, 2021 Updated: January 26, 2021
A Ryanair passenger has been hailed a hero after a random act of kindness at an airport in Spain went viral. He was captured on video helping a distressed mother of three who was unable to pay her "ridiculous" excess baggage fee.
Late last month, passengers were waiting to board a flight from Ibiza to Stanstead, London, when Ryanair airport staff informed the mother of three that she would have to pay a 50 pound fee, as her bag had been deemed too large to be carried on board, reported the Mirror.
A fellow passenger captured the incident on film and later shared it on social media. The footage shows the woman looking overwhelmed with her hands grasping her head.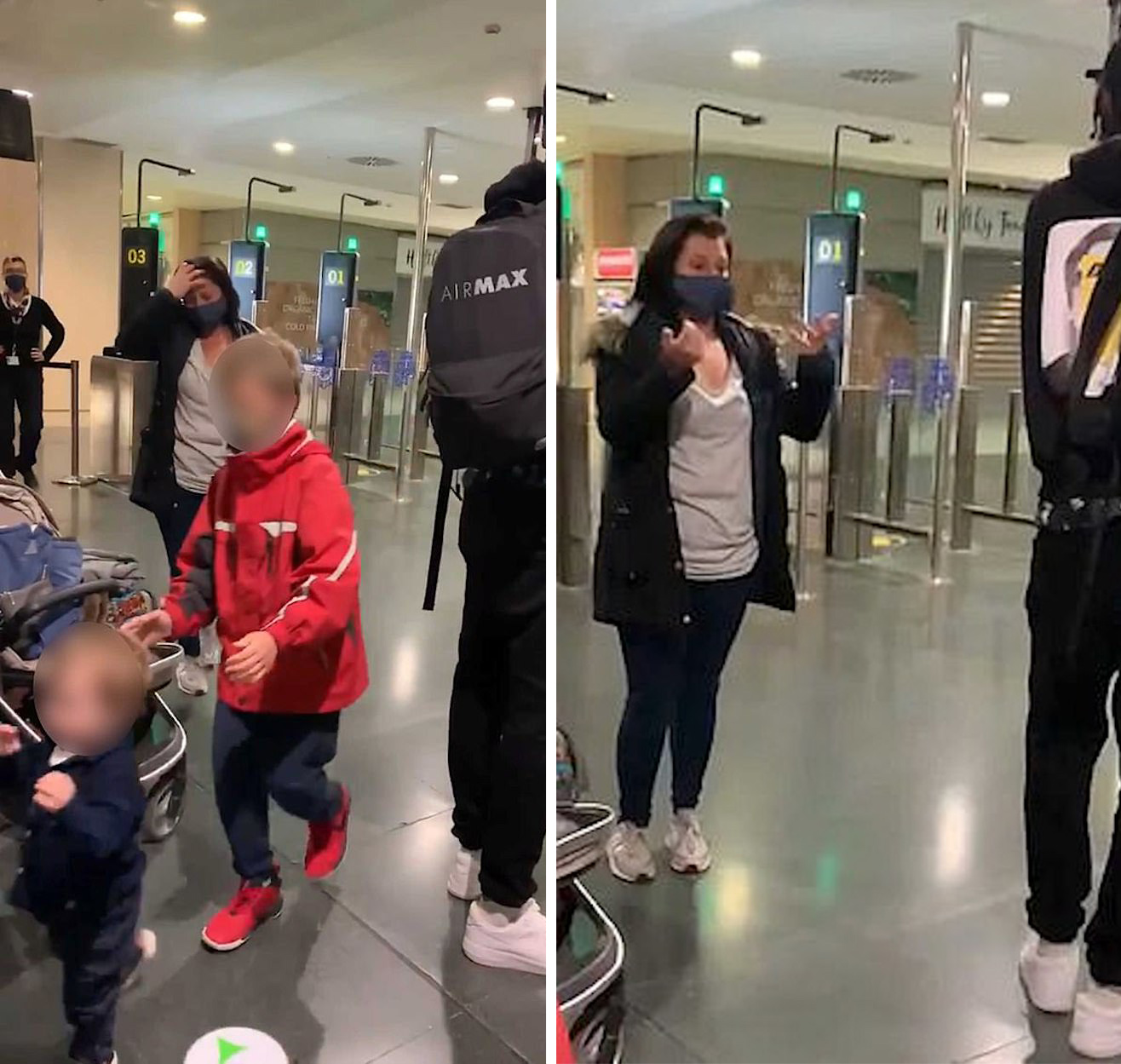 A young man, who was also waiting at the desk, notices her anxiety and reassures her: "It's alright, it's alright."
The fretful woman can be seen responding to his kindness, before the stranger smiles and adds: "Don't worry, I'll pay for you," and hands over his card.
The mom, identified only as Stephanie, later told Daily Mail she was initially informed by airport staff there would be no need to check her bag—only to later be told it was too large
"The plane was half-full so I couldn't understand why they couldn't take my bag or put it in the hold," she said. "I was told I had to pay on card but I only had cash with me, so paying it was impossible.
"I don't travel a lot and it's been a long time since I've been on the plane, plus with everything that's going on, you can see on the video that I'm quite anxious."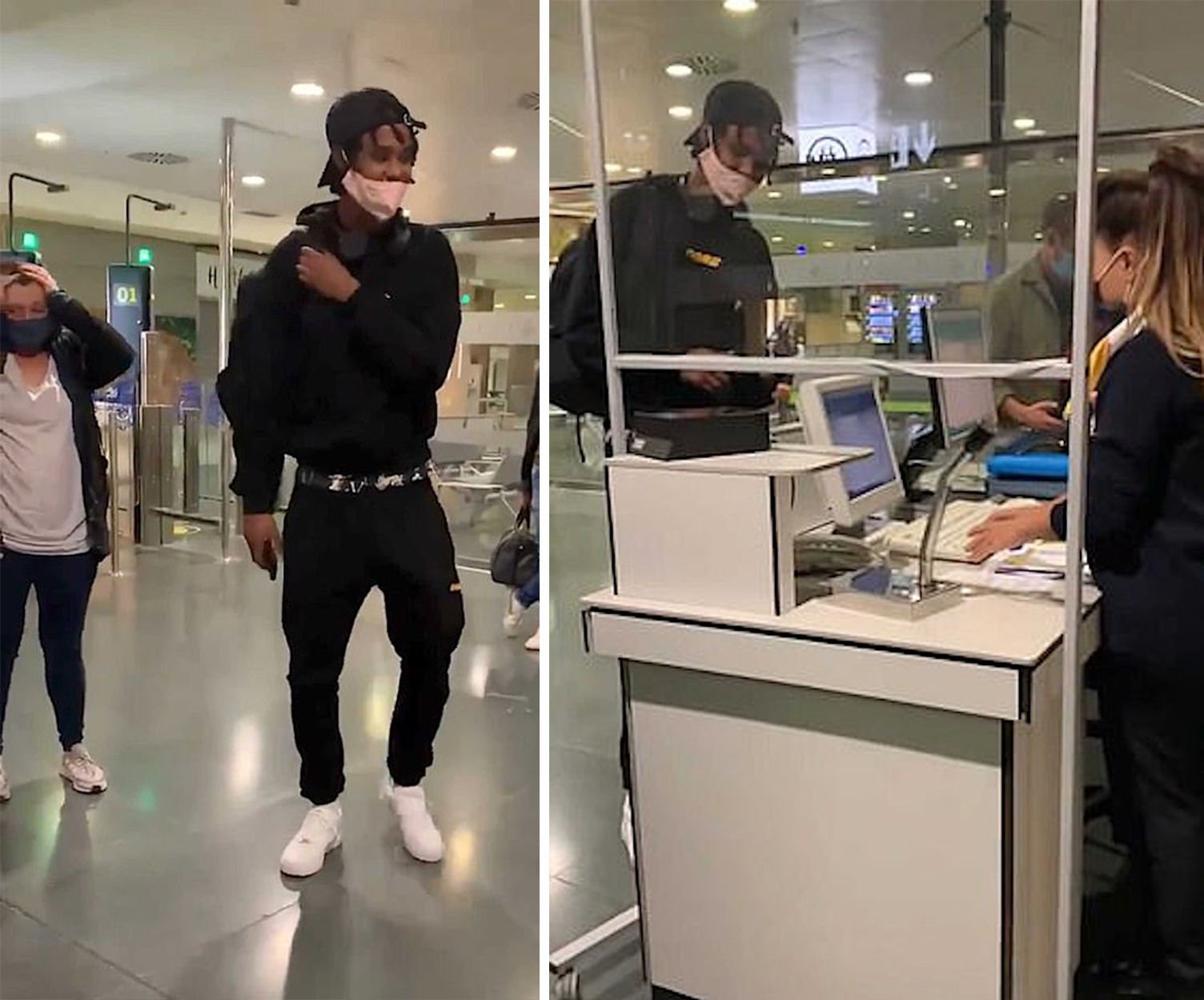 The mother of three, with twins aged 9 and a 1-year-old, lives in Ibiza but was visiting the UK to see family. She added that she has since tried to get in touch with the man but learned he wished to remain anonymous.
"If it wasn't for him, I wouldn't have been able to take my kids away for the weekend," she adds. "Once we got on the plane he was a few rows back from me and I wanted to go over and give him a hug, but because of Covid I couldn't.
"I just want to have a chat with him because I don't think he realizes how nice a gesture it was and how much it meant to me."
..