—
—
The robber, Torrance, who weighs over 200 pounds, is now behind bars on $250,000 bond at Jefferson County Jail.
The alleged jilted dieter may have missed the part of the Subway commercial that states, "Jared believes in an active lifestyle including lots of walking," or something about results may vary.
 …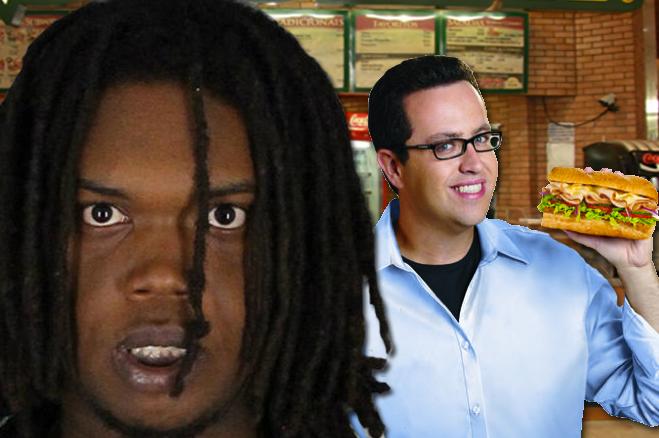 …
Police: man robbed 4 Subway restaurants because "Jared diet" failed: http://abc7.ws/1Ec29f5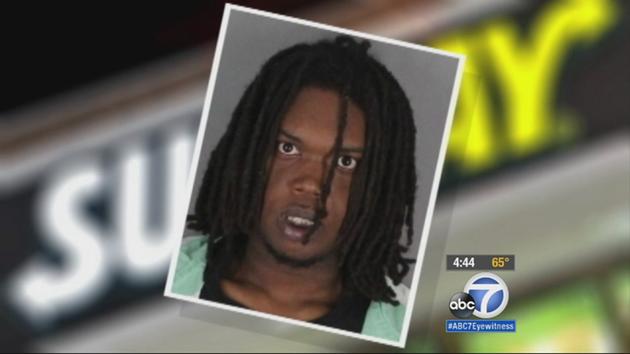 HUEYTOWN, Ala. —
Police are calling it a case of revenge. A man's failed journey to weight loss could be to blame for a string of Subway restaurant robberies in Alabama. Police say the suspect apparently got his hopes up after seeing commercials of other success stories.
Zachary Torrance, 18, was arrested Friday after he allegedly robbed four Subway restaurants over four days.
"He stated to the detective that he had attempted the 'Jared Diet' and it didn't work for him," Police Chief Chuck Hagler said. "He felt like he should get his money back."
Subway spokesman Jared Fogle lost 245 pounds in one year after eating a steady diet of Subway sandwiches. Police say when the focus on footlongs didn't pay off for Torrance, he targeted sandwich artists across the Birmingham area.
…
Sandwich shop robbery suspect told cops he wanted his money back after failed 'Subway Diet' http://nbcnews.to/1twftYw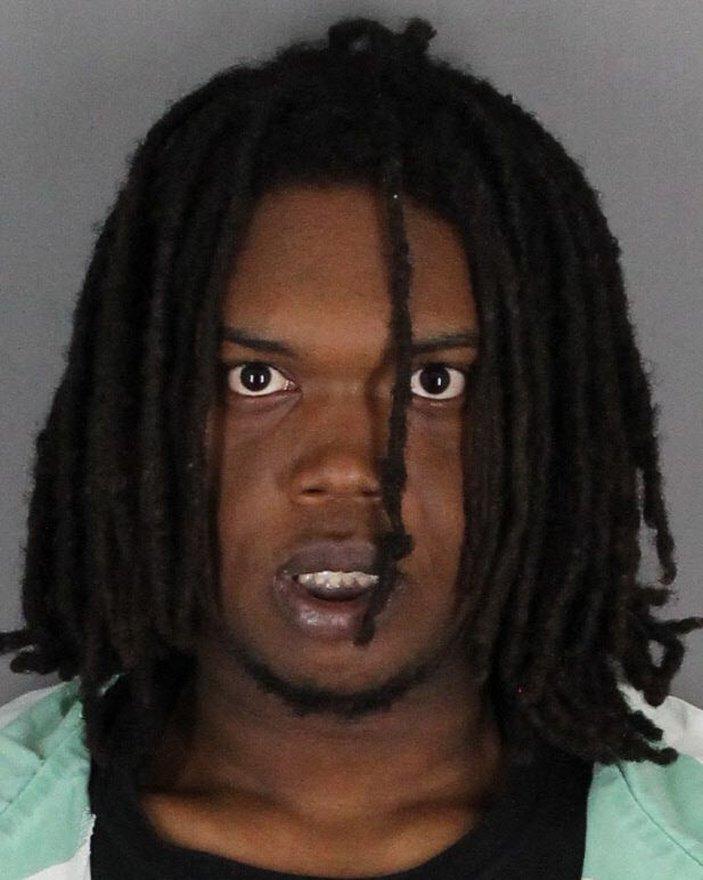 ————————————————————————————————————