..
..
..
Drivers are fighting over fuel at gas stations amid crippling pipeline attack
Breanna Robinson14 hours agoNews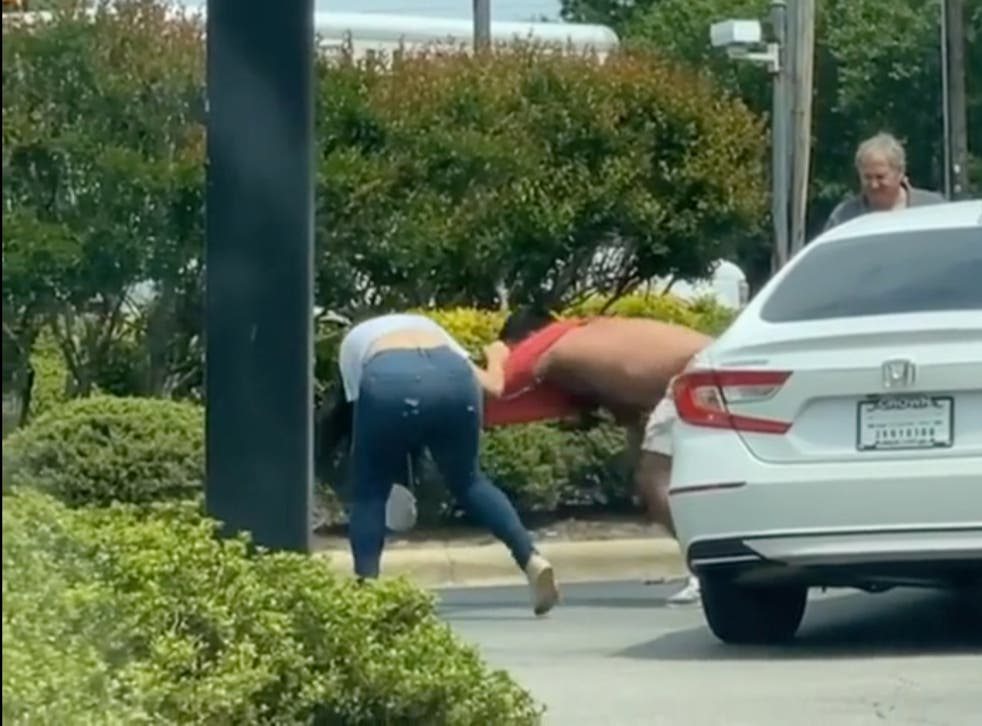 Gas stations across the United States east coast have been experiencing empty gas pumps and excessively long lines.
On Tuesday, theAutomobile Association of America noted that the national average price of regular gas increased to $2.985 per gallon.
But why is this happening?
The Colonial Pipeline is a Georgia-based company that has a pipeline system for oil products in the nation. At 5,500 miles long, it is the largest pipeline system and can carry 3 million barrels of fuel per day between Houston,Texas and the New York Harbor.
On Friday, the company shut down due to a ransomware attack by hackers.
Ransomware attacks are when hackers break into a company's computer system, freeze the operations, and encrypt data. Then payment is requested by the hackers to the company to release control.
The FBI ended up confirming DarkSide, a professional group of criminals, as the culprits in this attack. Reuters reported that the group said their goal was solely money, not drama.
If the company remains closed, fuel availability will decrease, causing gasoline and jet fuel costs to increase as the economy steadily "recovers from the shock of the coronavirus pandemic."
As of Tuesday evening, 8.6 per cent of Virginia gas stations ran out of gasoline and 12.3 per cent of gas stations in North Carolina, per CNN's analysis of fuel price app, GasBuddy.
..
..
..
..