…
7 March 2018
TheMalaysianInsight‏Verified account @msianinsight
Wolf of Wall Street producer agrees to pay RM234 million settlement in 1MDB case
---
PRODUCERS of Hollywood movie The Wolf of Wall Street have agreed to pay US$60 million (RM234 million) to the US government as part of a federal settlement deal, following allegations it profited from funds stolen from 1Malaysia Development Bhd (1MDB), according to US magazine Variety.
Red Granite Pictures, which is owned by Prime Minister Najib Razak's stepson Riza Aziz, filed a joint stipulation with US federal prosecutors yesterday where it did not admit to any wrongdoing in the 1MDB scandal.
"We are glad to finally put this matter behind us and look forward to refocusing all of our attention back on our film business," the company was quoted by Variety as saying in a statement.
The production house had reached the settlement agreement with federal prosecutors in September last year. In yesterday's stipulation, the company agreed to make the forfeiture payment in three installments: US$30 million within 30 days, US$20 million within the next 180 days, and the final US$10 million within 180 days after that, said the report.
.
1MDB is the pet project of Najib, who set the development fund up in 2009 and chaired its advisory board. The debt-laden company is now the subject of money-laundering investigations in at least six countries including Switzerland, Singapore and the US.
Najib has repeatedly denied any role in the alleged misappropriation of funds, and has been cleared of any wrongdoing by the Attorney-General's Chambers. – March 7, 2018.
https://www.themalaysianinsight.com/s/41527/
…
Investigations into 1MDB's finances are underway in Malaysia, Singapore, the United States, Switzerland and Luxembourg.
—
3 April 2016
Malaysia's 1MDB says it did not provide funds to produce Hollywood film
KUALA LUMPUR (Reuters) – Malaysian state fund 1Malaysia Development Berhad (1MDB) on Sunday (April 3) denied reports that it had provided funds to finance the 2013 Hollywood film The Wolf Of Wall Street.
…
1MDB said in a statement it had never invested in nor transferred funds to Red Granite Pictures, whether directly or via intermediaries. "We, therefore, deny any suggestion that 1MDB funded the production of The Wolf of Wall Street, or had any involvement with the film in any capacity, as has been alleged or implied in some recent media reports," 1MDB said.
The Red Granite Pictures website names Najib's stepson, Riza Aziz, as the company co-founder and co-chairman.
http://www.straitstimes.com/asia/se-asia/malaysias-1mdb-says-it-did-not-provide-funds-to-produce-hollywood-film
—
2 April 2016
…
Malaysia's 1MDB financed Wolf of Wall Street: Report
…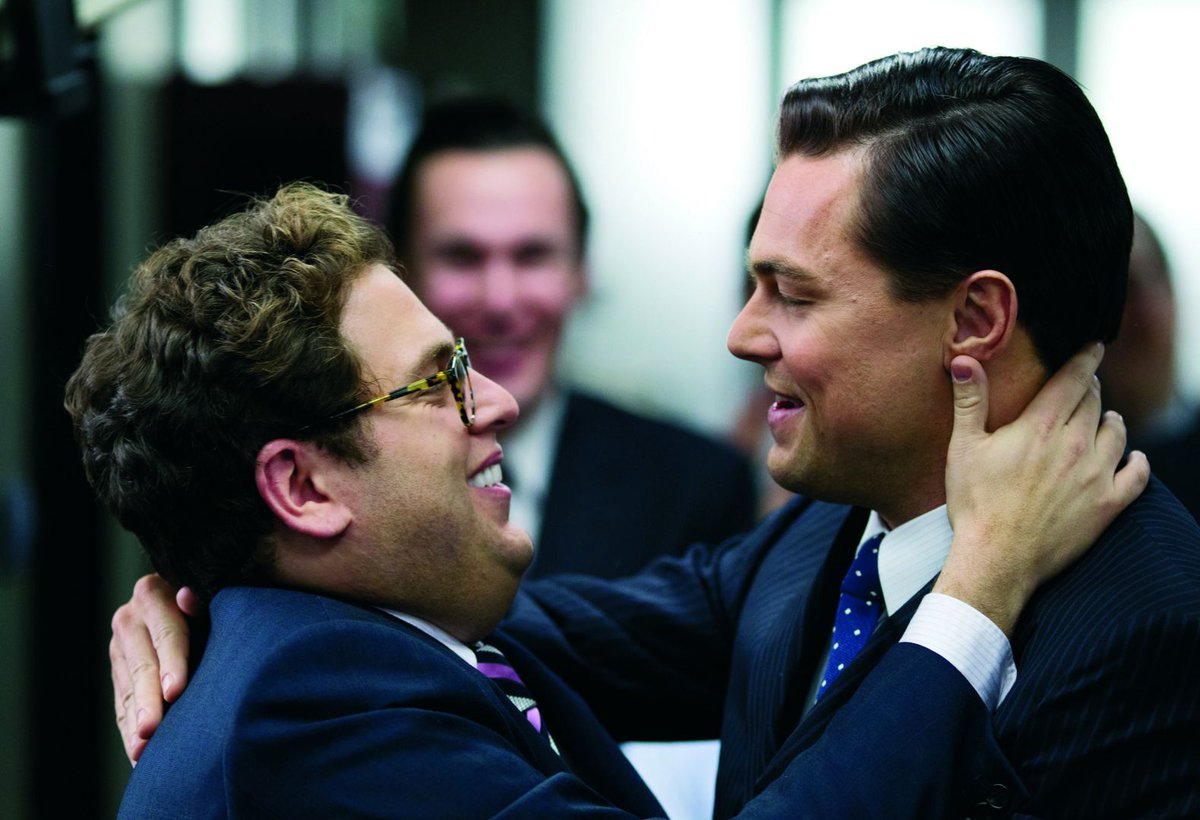 …
NEW YORK — Some of the money to make the hit movie The Wolf of Wall Street was allegedly laundered from a scandal-hit Malaysian firm founded by the country's leader, the Wall Street Journal reported.
Embattled Malaysian Prime Minister Najib Razak has been under fire over allegations that hundreds of millions of dollars were stolen from state fund 1Malaysia Development Berhad (1MDB), and his acceptance of a US$681 million (S$919.8 million) overseas payment.
Both Mr Najib and the now debt-stricken company strongly deny any wrongdoing.
According to the WSJ, it took six years to produce the movie, which stars Mr Leonardo DiCaprio and is directed by Mr Martin Scorsese, because Hollywood studios were reluctant to invest in an R-rated movie about financial corruption.
A small production company called Red Granite Pictures, which had made only one movie, came up with the more than US$100 million needed to turn the film into reality, the newspaper said in its report Friday (April 1).
Global investigators believe much of that money was diverted from 1MDB, an investment vehicle founded in 2009 by Mr Najib with the stated goal of stimulating local economic growth, according to the story.
The Red Granite Pictures website names Mr Riza Aziz — which the Journal identifies as Mr Najib's stepson — as the company co-founder and co-chairman.
Investigators in two countries believe that some US$155 million that originated with 1MDB moved into Red Granite in 2012 through an intricate route involving offshore shell companies, the newspaper said, citing unnamed people familiar with the probes.
FBI agents have issued subpoenas to several current and former Red Granite employees and to a bank and an accounting firm the company used, the Journal added.
http://www.todayonline.com/world/asia/malaysias-1mdb-financed-wolf-wall-street-report
—
Money to make 'Wolf of Wall Street' came from embattled Malaysian development fund, #1MDB http://on.wsj.com/22WSGbj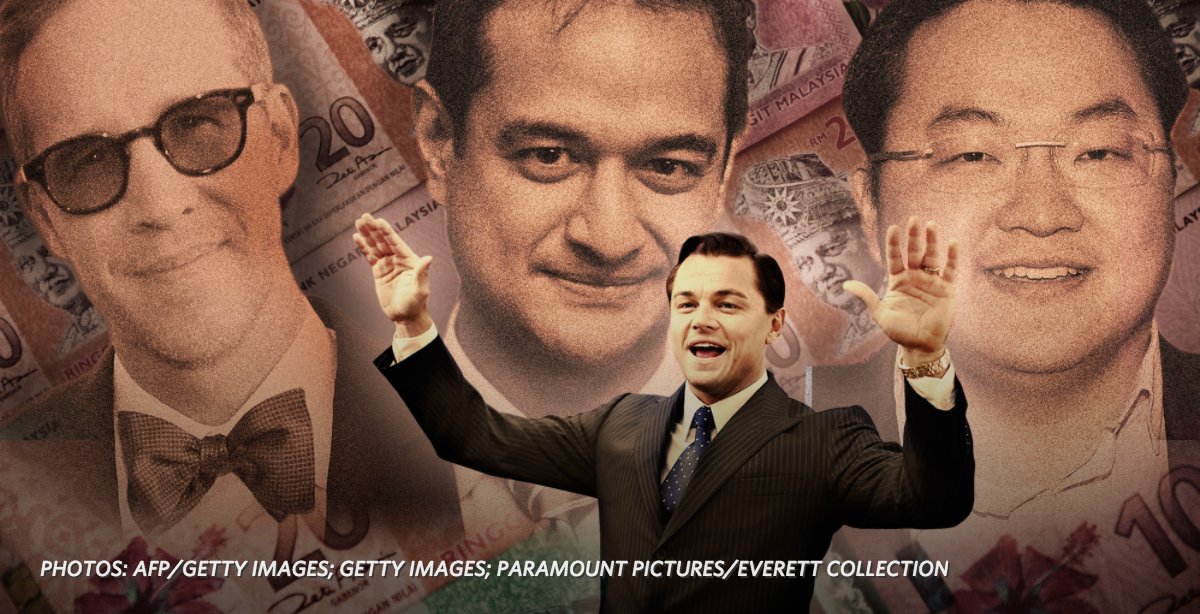 —
Here's how some of 1MDB money found its way into Wolf of Wall Street production company: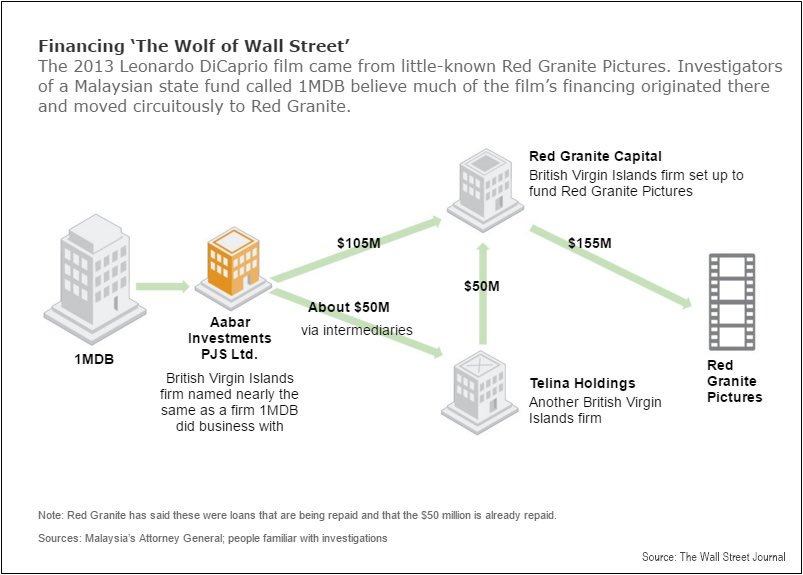 —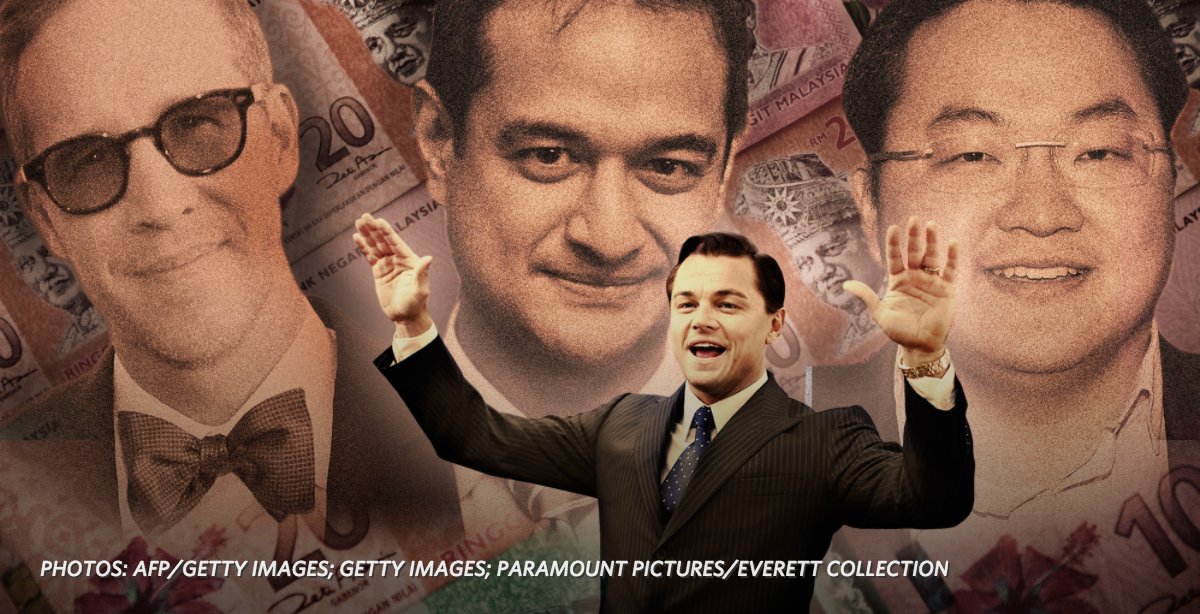 Image gallery thumbnail

Image gallery thumbnail
—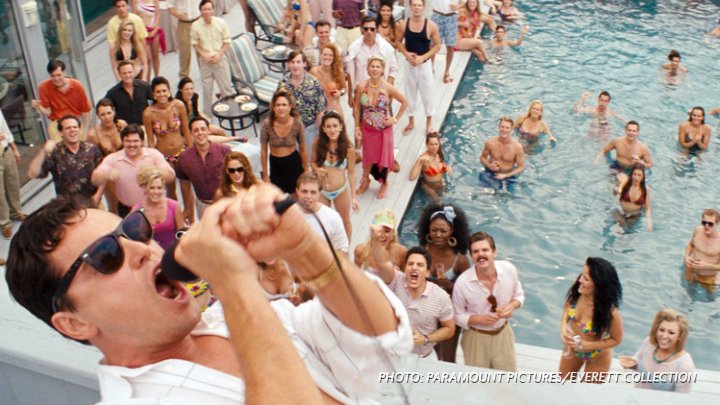 —