—
—
UFM DJ Charmaine Yip parodies 'Malaysian Chabor' Joyce Chu's music video http://bit.ly/1QwAD56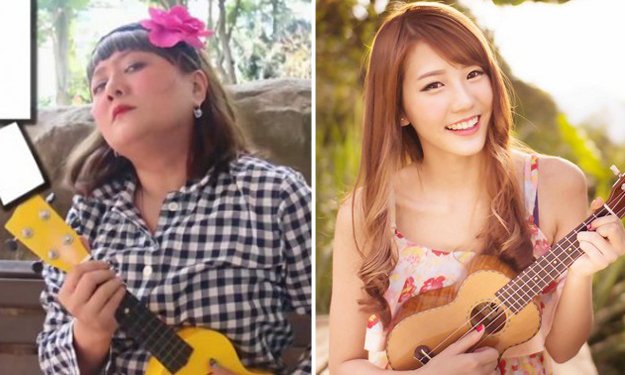 —
UFM DJ Charmaine Yip's video parody of 'Malaysian chabor' Joyce Chu's music goes viral
UFM DJ Charmaine Yip's video parody of 'Malaysian chabor' Joyce Chu's music goes viral http://str.sg/ZKwo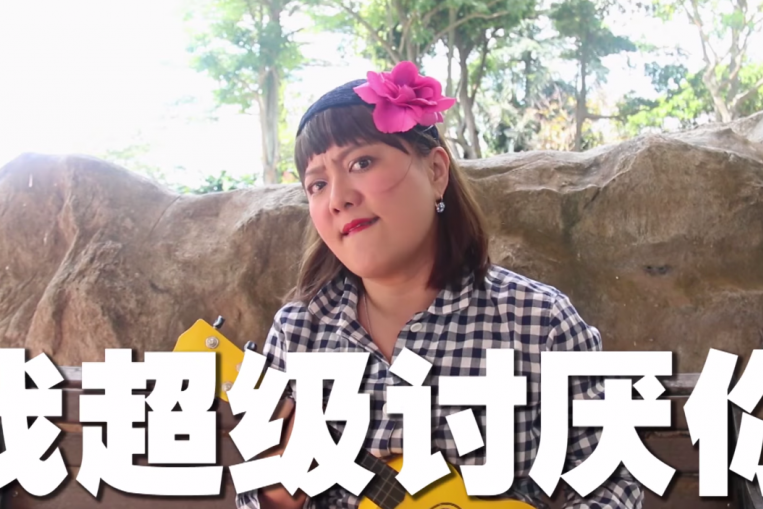 SINGAPORE – After Mr Unbelievable, there's now a Mrs Unbelievable in town.
UFM100.3 DJ Charmaine Yip's parody of "Malaysian Chabor" Joyce Chu's hit song I Miss U has gone viral, less than 12 hours after it was posted online on Dec 16.
In the two-minute clip, Yip strummed and crooned her way around Singapore, dressed in pyjamas, flip-flops and a flower headband.
http://www.straitstimes.com/lifestyle/entertainment/ufm-dj-charmaine-yips-video-parody-of-malaysian-chabor-joyce-chus-music-goes
—